Redefining Private Aviation
Authenticity, Commitment and Integrity
Select Aero, a Canadian-owned private jet company, has revolutionized the industry. Our parent company, Select Global Companies, envisioned a private aviation company dedicated to delivering authenticity, commitment, and integrity to its clients.
With numerous private aircraft charter providers, Select Aero stands out as the experienced leader in the industry. Whether you want to charter a small cozy aircraft or a grand and exuberant one, we turn your private charter aspirations into the most memorable experiences.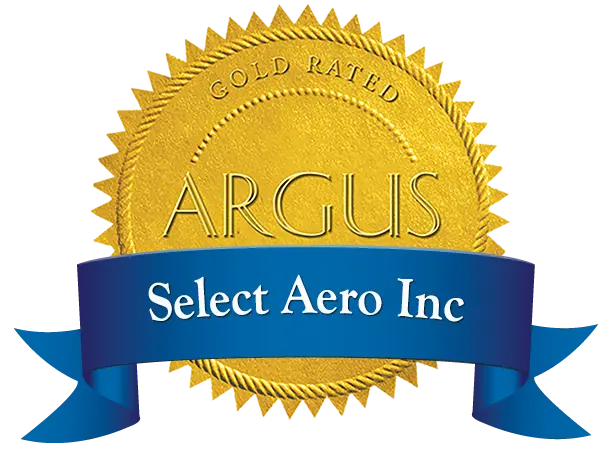 Experience leader in private jet services
Personalized solutions tailored to your needs.

Expertise and resources to help you buy or sell a private jet, always ensuring best-in-class legal, technical, and administrative support.

Regular inspection reports for all aircraft used for jet charter services.

Jet management solutions for seamless ownership.

Unmatched commitment to safety. All our pilots are all Argus Gold Certified and we are accredited by leading aviation associations like NBAA.
Luxury Private Jet Charters
Select Aero offers unparalleled luxury private jet charter services for your next travel experience. Our jets are equipped with state-of-the-art amenities and serviced by a professional, experienced crew. Book now to experience the ultimate in luxury air travel.
Private Aircraft Sales
Are you looking to buy or sell a private aircraft? Select Aero is here to help. Our team of experts has the knowledge and resources to ensure that you get the best value every time, whether you are buying or selling. Contact us today to learn more about our private aircraft sales services.
Private Aircraft Management
At Select Aero, we understand the importance of proper private aircraft management. Our team of experts will ensure that your aircraft receives the best care and support possible, giving you peace of mind and allowing you to focus on other essential aspects of your life. Get a quote today to learn more about how we can help you manage your private aircraft.